RALIANCE has developed many tools to enact systemic cultural change that
prevents sexual harassment, misconduct and abuse in the first place.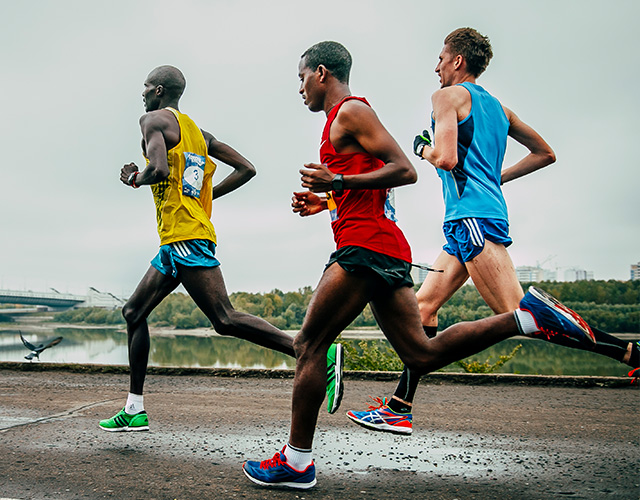 Sport + Prevention Center: Sport Can be part of the solution to End Sexual and Domestic Violence in One Generation. RALIANCE's online Sport + Prevention Center has research, a roadmap for change, a database of prevention programs for Sport and a learning exchange.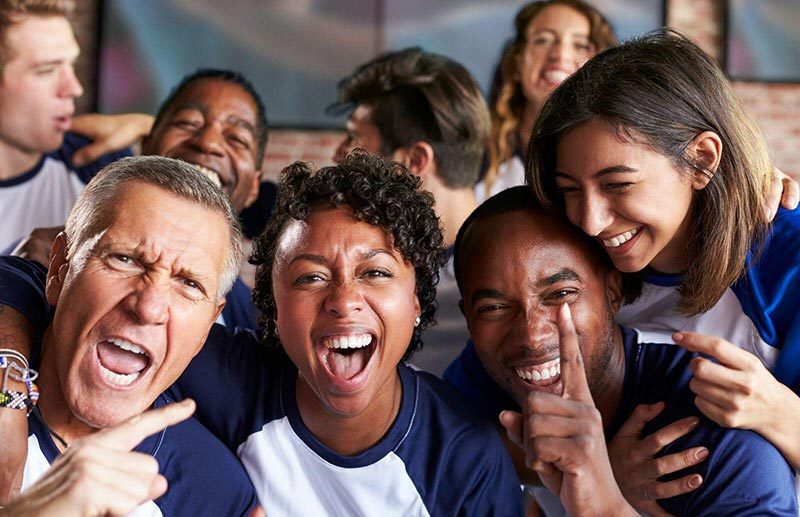 Prevention is possible and it's happening!
Learn about tools and resources developed from the RALIANCE Impact Grant Program. Read more about the strategies used, lessons learned, considerations for replication, and how projects are impacting communities nationwide. Explore the RALIANCE grant projects through this advanced search function.