We're RALIANCE
Ending Sexual Violence in One Generation
Learn more about what is working to end sexual violence in sport, corporations, and on campuses.
Our Programs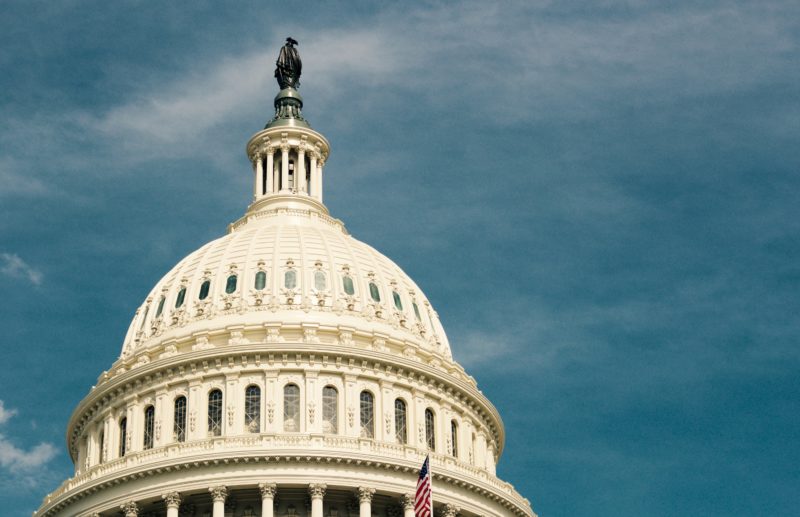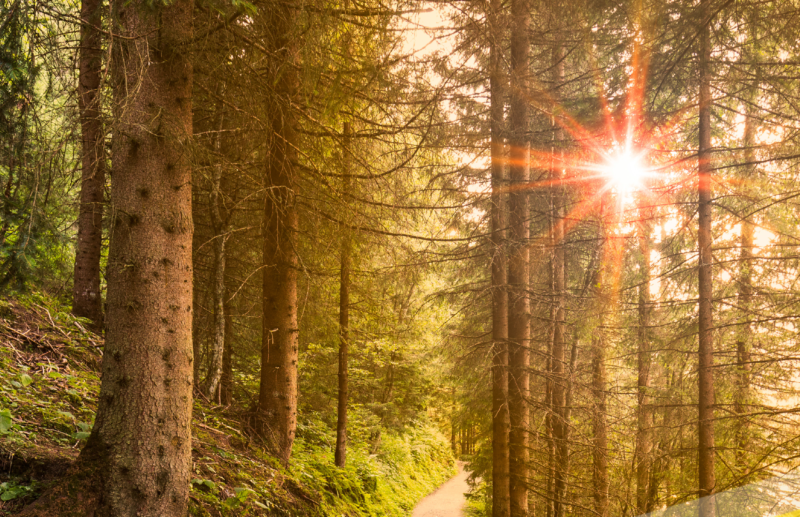 Contact us to explore ways
to partner together.
Read Our Latest
News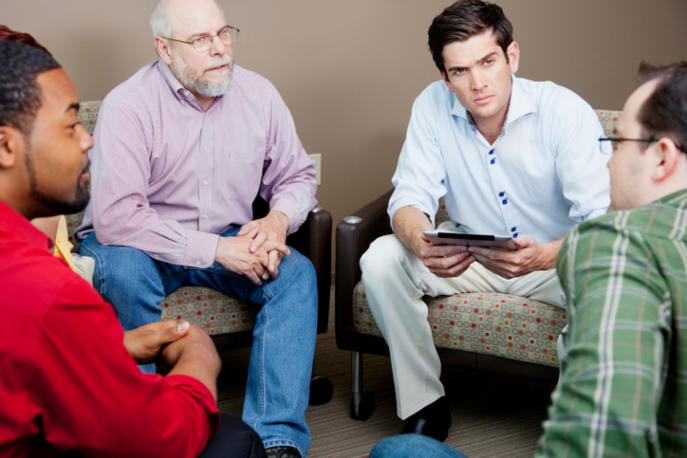 When Nice Guys Aren't Always So Nice – and How Men Can be Allies
In an opinion piece from The Independent, author Olivia Petter writes, "It's not just 'bad guys' that do bad things.
When Nice Guys Aren't Always So Nice – and How Men Can be AlliesRead More »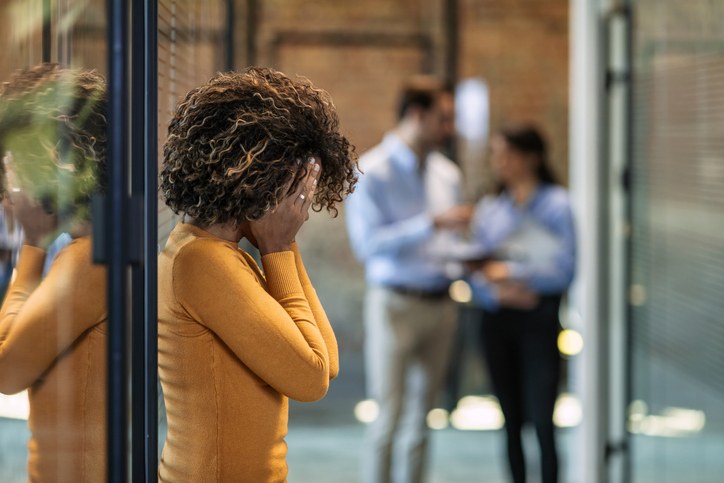 How to Help Overcome Diversity Fatigue
Many employees have encountered the following scenario – a huge corporate announcement about diversity, equity and inclusion followed by a
Go to Blog