Back to top
Funding Opportunities
RALIANCE received seed funding from the National Football League (NFL)
RALIANCE received seed funding from the National Football League (NFL) to coordinate prevention, policy, and messaging efforts; establish a presence in the Washington, DC metro area; and to award grants to advance a variety of promising practices and policies. RALIANCE is a vehicle for directing new private funding to programs that have demonstrated expertise in addressing and preventing sexual violence.
Through its grant program, RALIANCE will fund promising practices or policies that are replicable and that: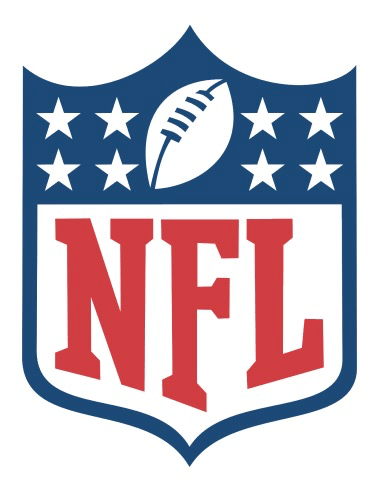 Projects awarded will contribute to the coordinated implementation of a comprehensive initiative to change the culture in one generation by aligning sexual violence services, prevention, messaging, and policy goals; or by contributing to the existing body of evidence and/or promising practices or policies related to sexual violence. Funded projects are those that can be replicated.
Category 1
Services or advocacy for people who have been sexually victimized
Category 2
Strategies for reducing the likelihood of people to sexually offend
Category 3
Organizational, systemic, or community-level prevention strategies (Partners have a particular interest in projects addressing sexual violence prevention within sports institutions)