Ending Sexual Violence
in
One Generation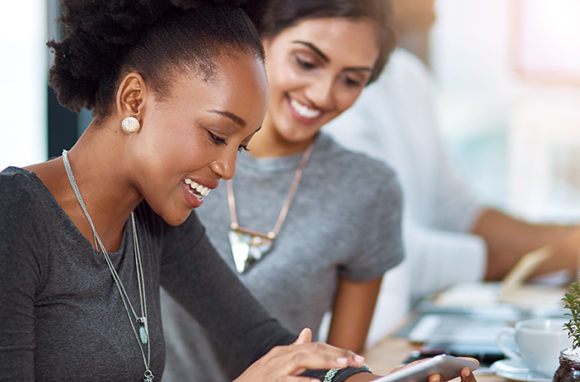 RALIANCE's 2019 District Advocacy Toolkit offers guidance for conducting successful Congressional meetings.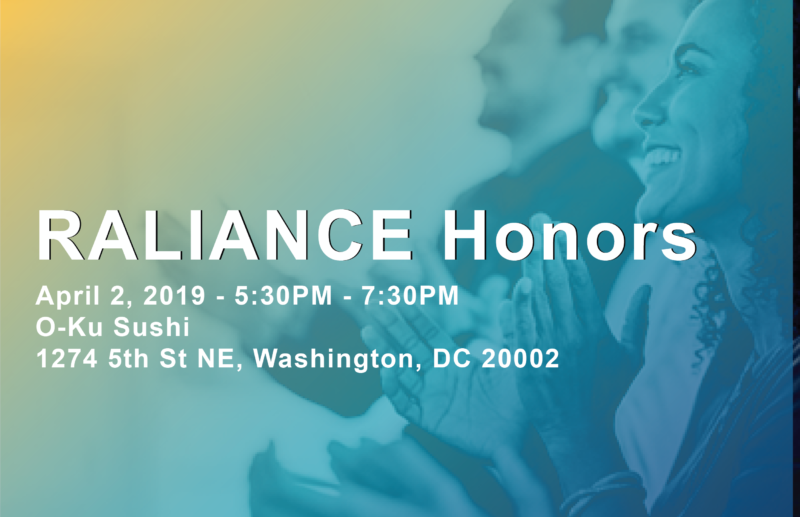 Join RALIANCE this April as we honor champions of the anti-sexual violence movement and their bold action to bring the issue to the forefront. RSVP now!
We're RALIANCE
Ending Sexual Violence in One Generation
Learn more about what is working to end sexual violence in sport, corporations, and on campuses.

01

Who We Are

02

What We Do

03

Partnership Opportunities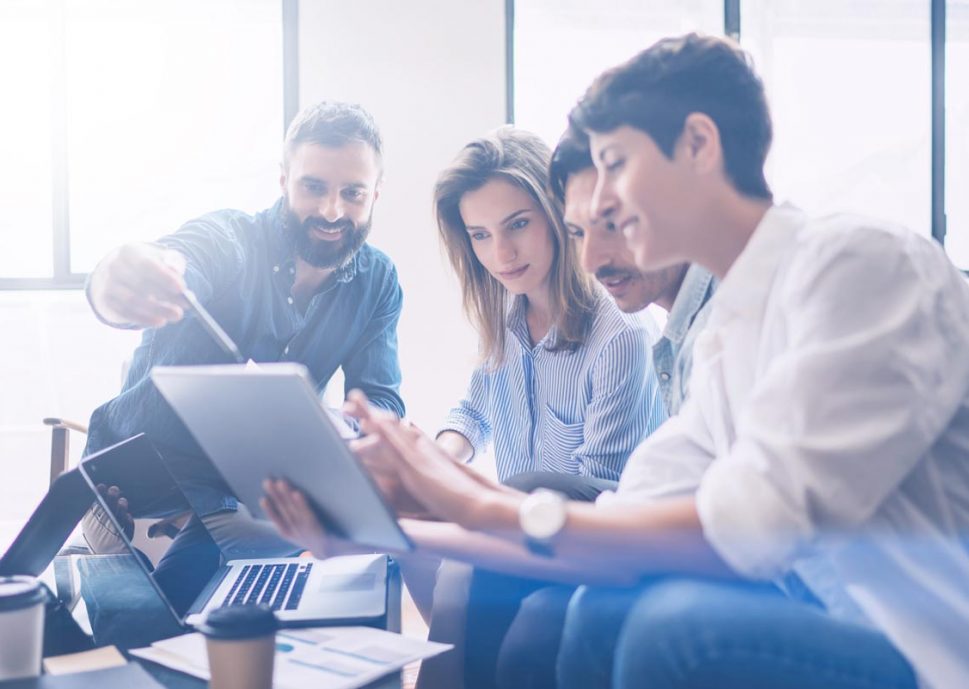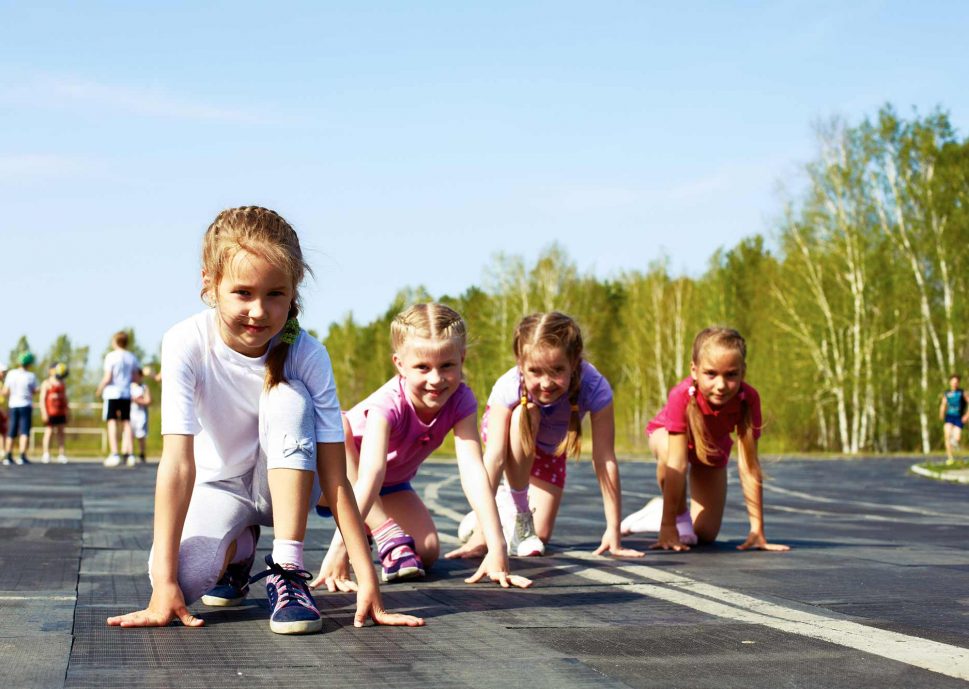 Support RALIANCE to be part of the solution to end sexual violence
Support RALIANCE to
enact systemic cultural change that prevents sexual harassment, misconduct, and abuse in the first place.
Support RALIANCE to
cultivate the next generation of leadership to build and sustain a culture that practices respect, safety, equality, and assistance to others.
Donate Now →
Our Solutions
Ending Sexual Violence in One Generation
The time has come for our nation to rise up to boldly face and to end sexual violence. There is a national appetite to address this issue in new ways and promote solutions that work. Today's youth have boldly stated that they will "be the generation that ends sexual violence." RALIANCE is committed to helping make their dream come true.
Contact us to explore ways
to partner together.
Join Us