Ending Sexual Violence
in
One Generation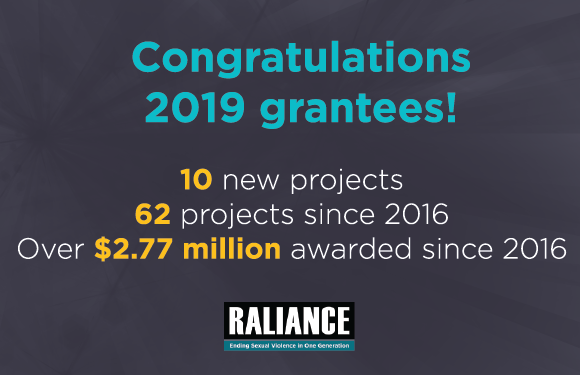 RALIANCE announced today the ten 2019-2020 impact grantees advancing projects to end sexual violence in one generation.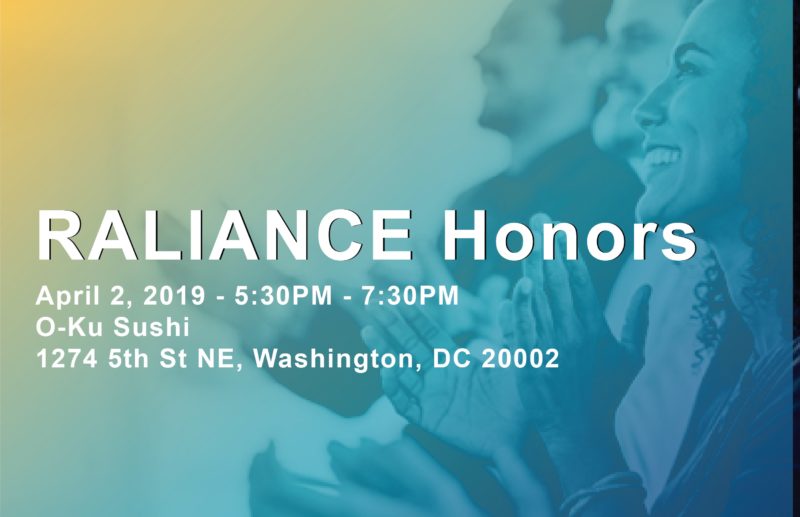 Tuesday night, RALIANCE took time to honor four leaders creating a world free from sexual harassment, misconduct and abuse once and for all. These leaders champion efforts through awareness and reshaping services, policy and industry standards.
We're RALIANCE
Ending Sexual Violence in One Generation
Learn more about what is working to end sexual violence in sport, corporations, and on campuses.

01

Who We Are

02

What We Do

03

Partnership Opportunities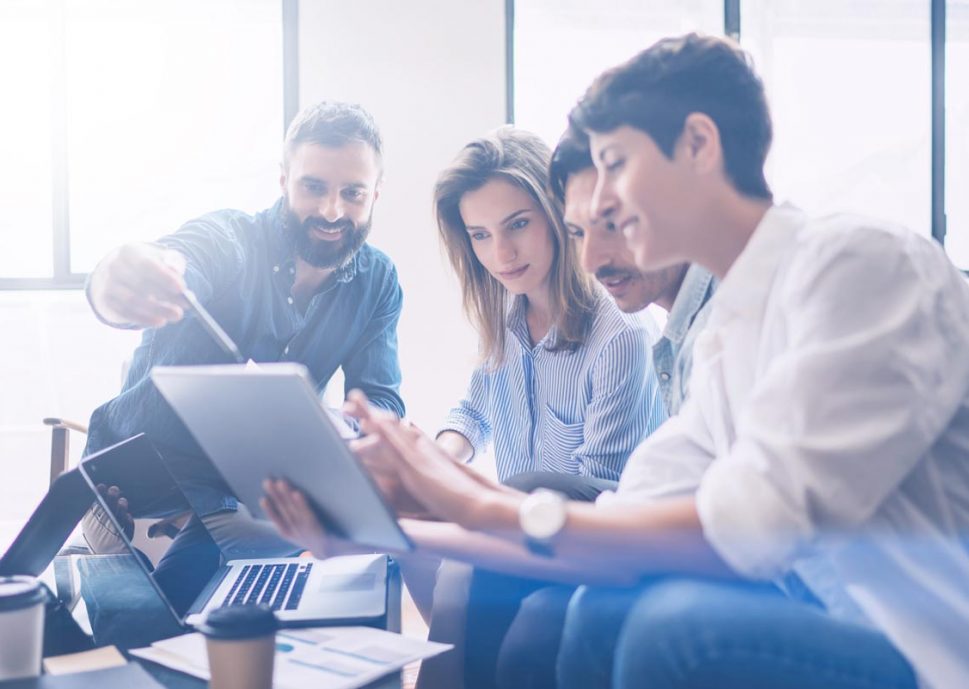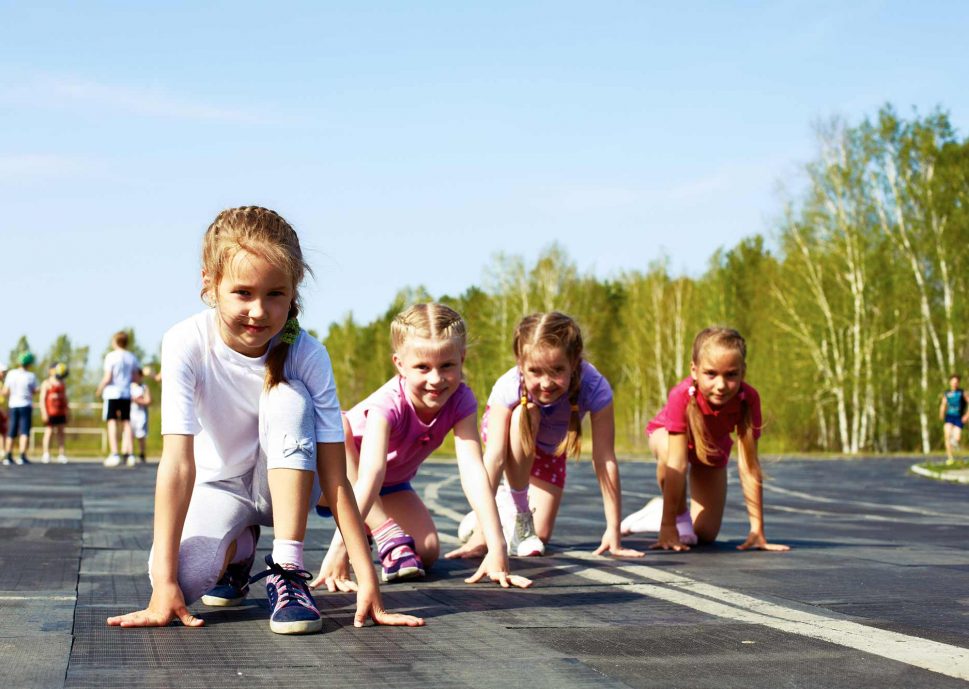 Support RALIANCE to be part of the solution to end sexual violence
Support RALIANCE to
enact systemic cultural change that prevents sexual harassment, misconduct, and abuse in the first place.
Support RALIANCE to
cultivate the next generation of leadership to build and sustain a culture that practices respect, safety, equality, and assistance to others.
Donate Now →
Our Solutions
Ending Sexual Violence in One Generation
The time has come for our nation to rise up to boldly face and to end sexual violence. There is a national appetite to address this issue in new ways and promote solutions that work. Today's youth have boldly stated that they will "be the generation that ends sexual violence." RALIANCE is committed to helping make their dream come true.
Read Our Latest
News
RALIANCE & THREAD: Consent & Power (PART 3)
RALIANCE invited two amazing members of THREAD, a private social
Go to Blog
Contact us to explore ways
to partner together.
Join Us