RALIANCE is a national partnership dedicated to ending sexual violence in one generation.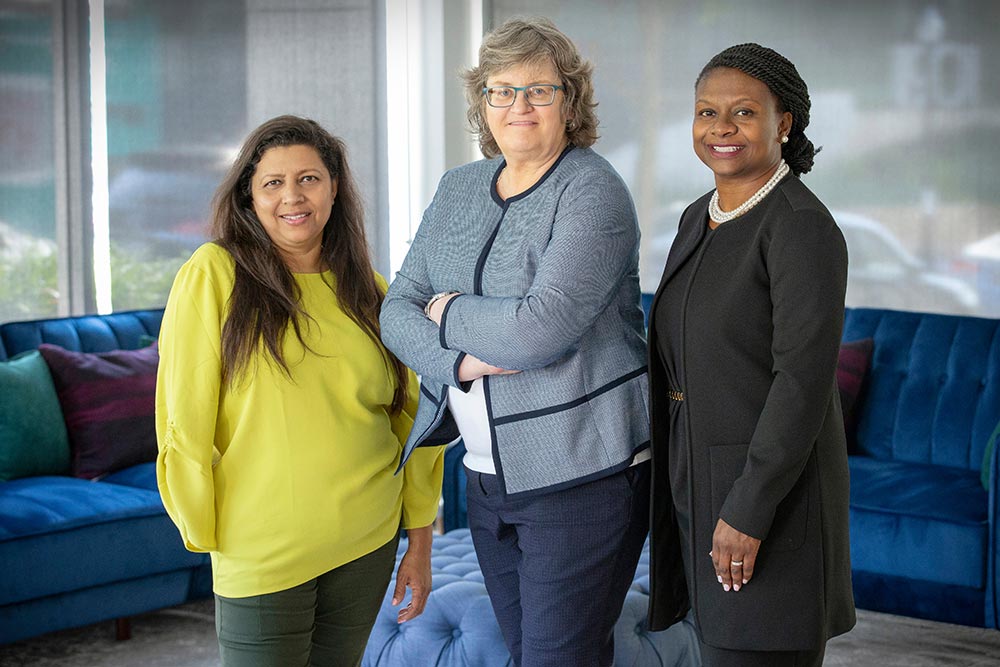 Who We Are
RALIANCE combines and is building upon over 70 years of collective experience and resources from three top national sexual violence prevention leaders into a single, unified force.
Learn More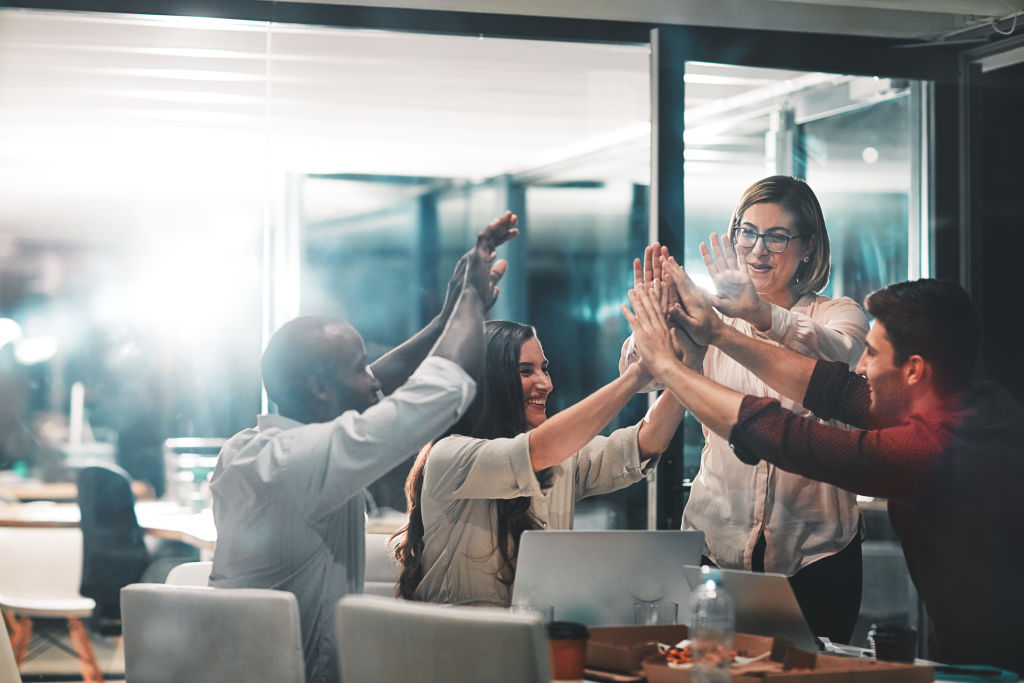 What We Do
Through the collaborative effort, reach and influence of our partners, RALIANCE advances prevention initiatives across all industries by awarding grants, advancing research, influencing policy, and helping leaders establish safe environments and strong communities.
Learn More
Contact Us!
Our Address
1875 Connecticut Ave NW,
10th floor
Washington, D.C. 20009