Resources
Learn more about strategies and tools for communities and activist to prevent harm.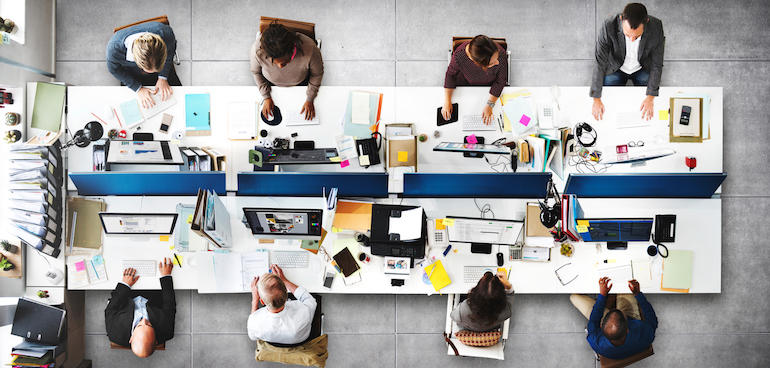 01
For Workplaces
Information on best internal practices for cultivating a safe and respectful work culture.
Join Us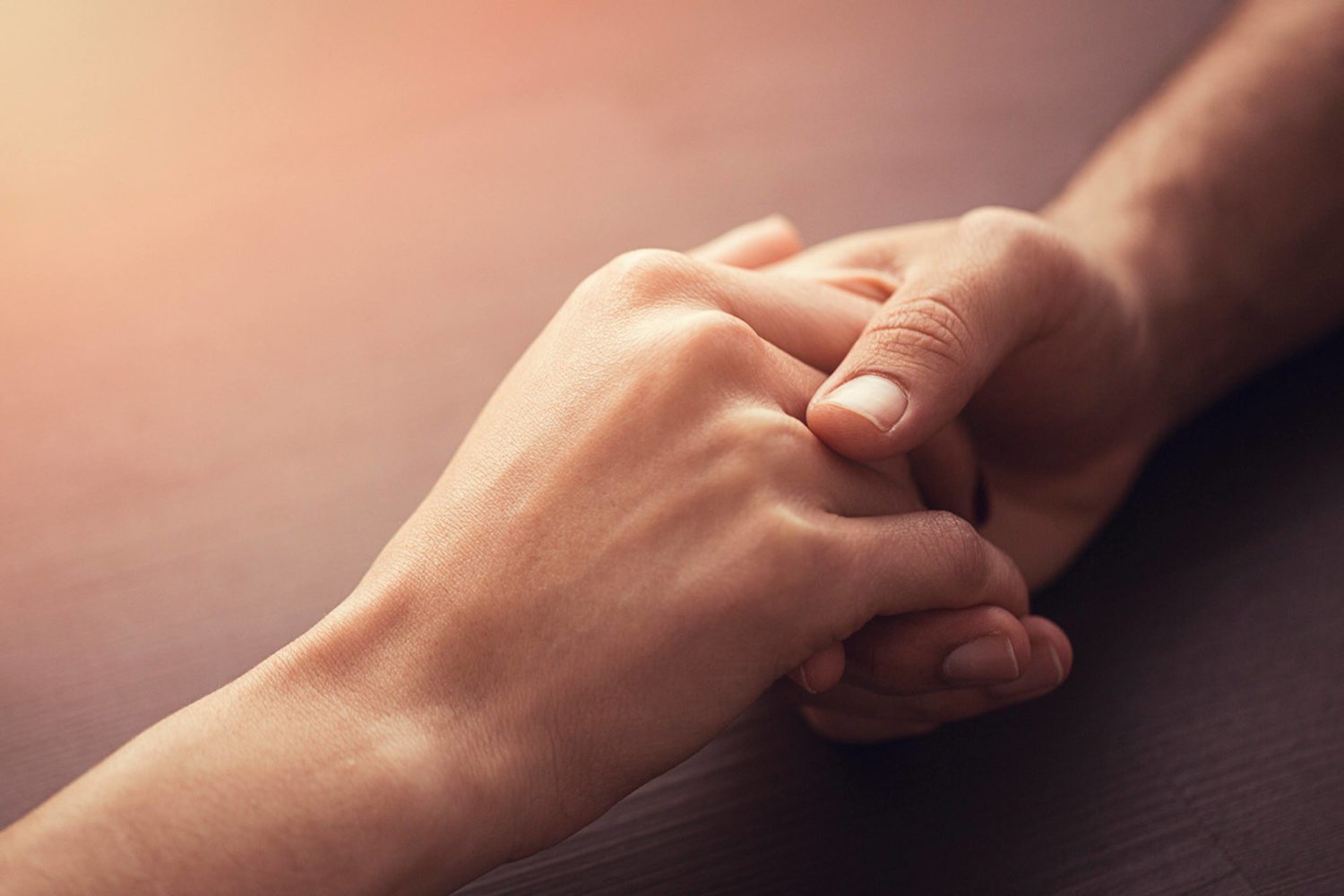 03
Get help
Whether you need to contact a rape crisis center, if you need help talking to people who commit sexual harassment, misconduct, and assault, or if you need help for your company, we can help.
Join Us