An Introduction to Stop It Now! with Jenny Coleman, M.A., LMHC and Micah Waxman, M.S.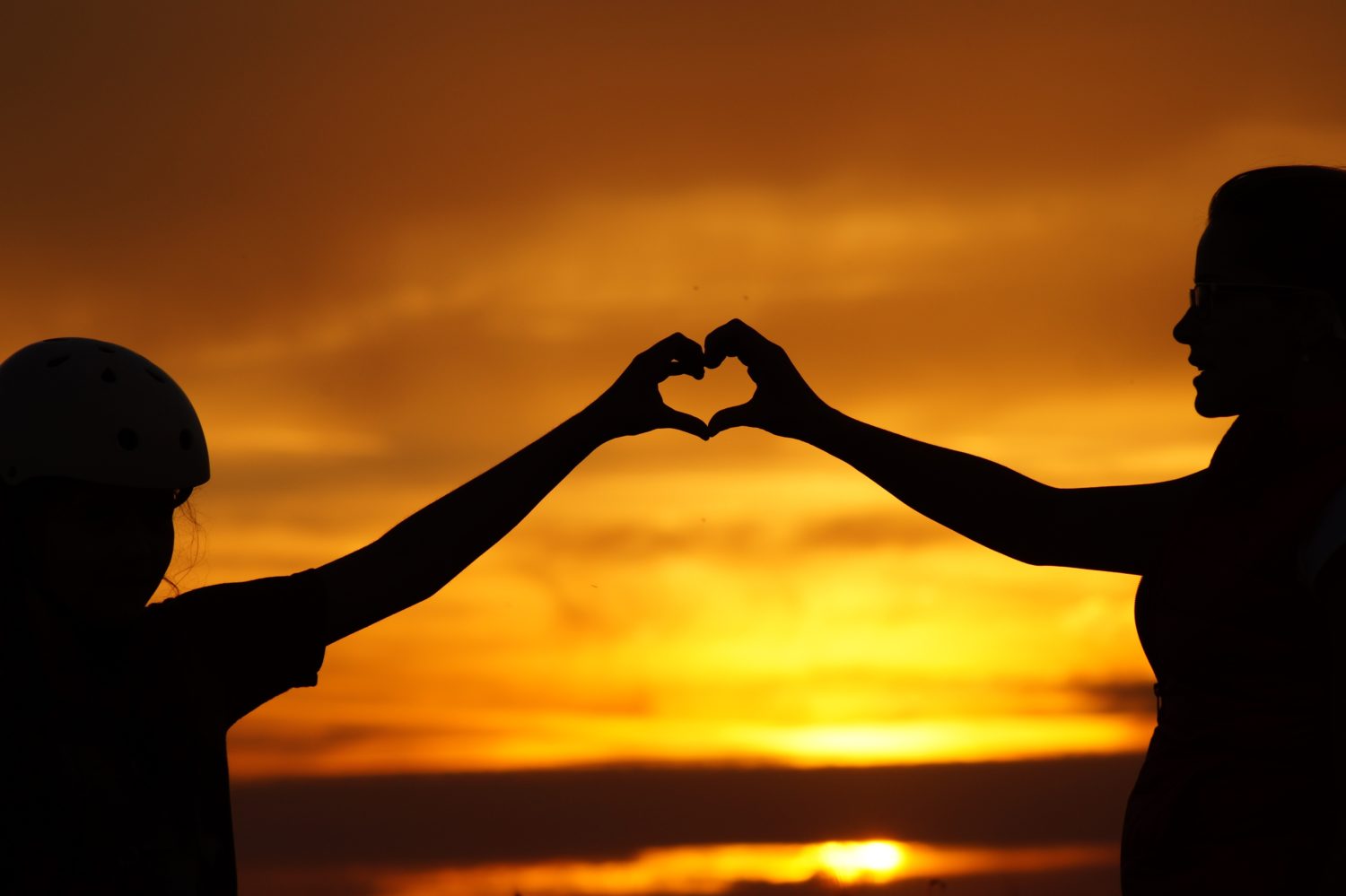 01
Parent Stories
Parent stories have been, in many ways, the impetus of the Parent 2 Parent project. A large part of our goal in developing these resources is for families to feel safe and comfortable in sharing their journeys of heartbreak and healing to help other families feel less alone. The brave parents featured on this page have shared some of their most private experiences, and we are grateful for their contributions.
We would like to thank our partner in the Parent Stories project, Stop It Now!, for their long history and hard work in helping families come together and stay together when dealing with sexual behavior problems. We hope you find the resources on this page useful and healing.
Learn More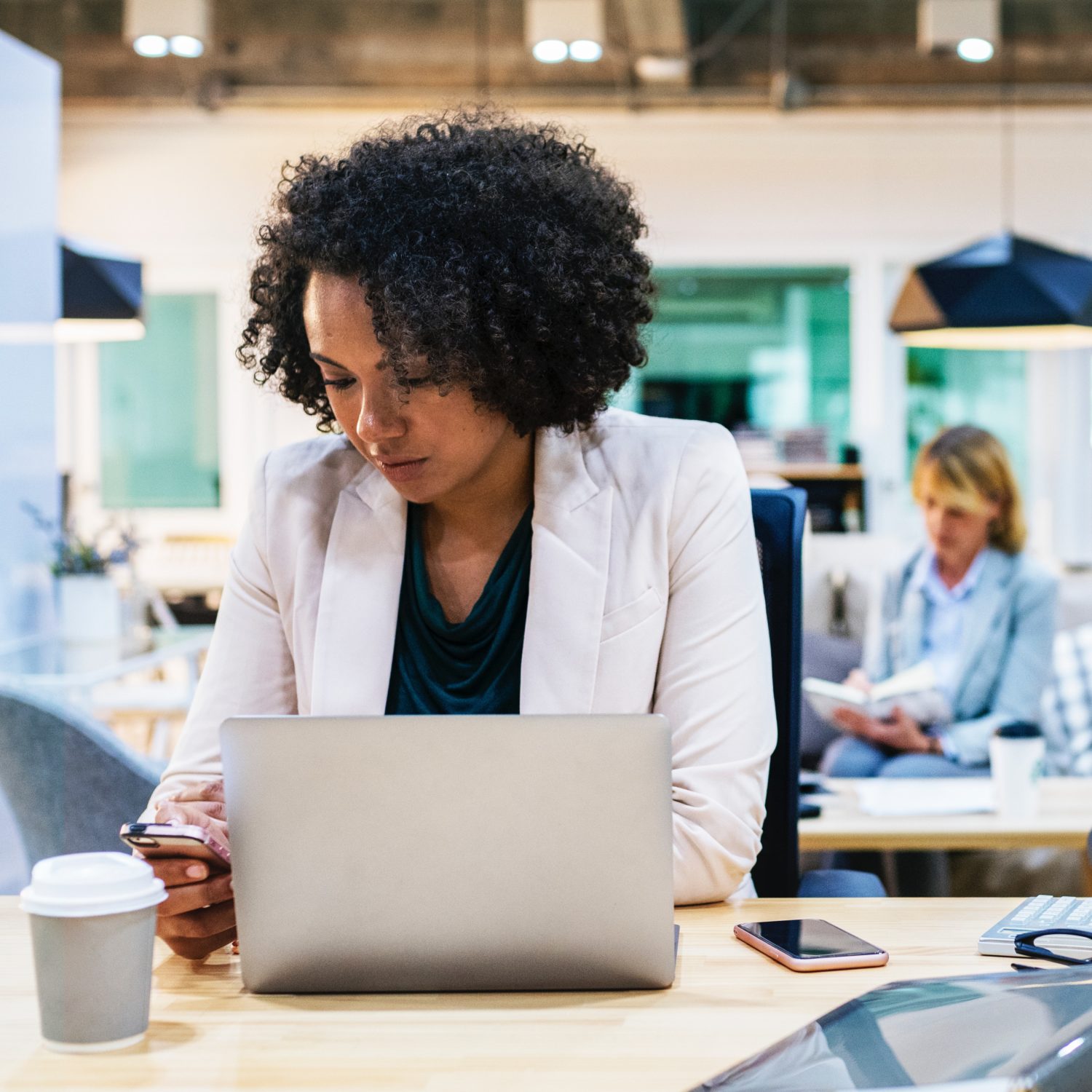 02
Stop It Now! Corner Advice Column Links
Do you have questions or concerns about your child's sexual behaviors? If so, you are not alone! Parent 2 Parent and our partner, Stop It Now!, are here to answer your questions and provide you with resources. By reaching out for our help and information, you can be supported, receive guidance in supporting your child, and learn how to prevent future harm. Here are some samples of questions from parents and the very useful answers provided by Stop It Now!
Learn More