The ThisGen Youth Summit was held in Washington DC on March 6 – 10, 2017
---
Mission
ThisGEN is strongly dedicated to working towards a better future for all – regardless of one's ethnicity, race, gender, sex, sexuality, documentation status, class, age, or ability.
ThisGEN hopes to create new systems of social equity that acknowledge historic oppressions and seek out creative & collaborative solutions.
The liberation ThisGEN wants is deeply rooted in love and compassion for one another. The revolution wanted is non-violent and intersectional.
Each one of us is capable of becoming part of this revolution, and it will take everyone to make the future ThisGEN seeks a reality.
Together, we will end gender-based violence in one generation.
---
PURPOSE
ThisGEN: Youth Summit brought together a community of diverse activists whose stories have been marginalized, in order to elevate the visibility of these stories in movement-making. Participants pulled from their lived experiences and learnings from the event to create CALLS TO ACTION that specify how we can eradicate gender-based violence.
---
PLANNING COUNCIL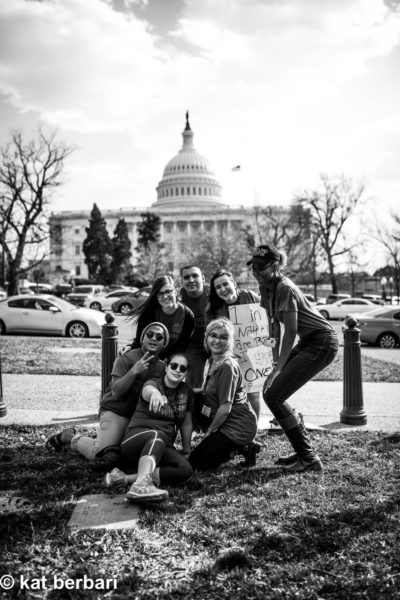 ThisGEN's logo was developed by Fabiana Diaz (bottom center)
Andrew Flores, CA
Cheyenne Jacobs, NJ
Cierra Fields, OK
Dalton Tiegs, ID
Fabiana Diaz, VA
Gretchen Marino, CT
Itzel Padron Zuniga, IA
---
TRACKS
MEDIA
Utilizing social media and messaging to change public opinion and discourse about gender-based violence
SPORTS
Leveraging the influence of sports and athletes to end gender-based violence
POLICY ADVOCACY
Engaging in policy advocacy to propose grass-tops solutions to ending gender-based violence
COMMUNITY ORGANIZING
Activating community-organizing strategies to catalyze grass-roots efforts to end gender-based violence
---
PARTICIPATING ORGANIZATIONS