Workplace Sexual Harassment and Misconduct Consulting
Employees should not only feel safe and comfortable in workplaces; they should also feel like they are working for a corporation that prioritizes the issue and is actively working toward a solution.  
RALIANCE works with businesses that are ready to improve their organizational cultures and make their workplaces safe from sexual harassment, misconduct and other disrespectful behaviors. We work with leadership teams to cultivate a workplace culture that values respect and safety through policy review and implementation, leading by example, and addressing infractions appropriately to signal that sexual harassment and misconduct will not be tolerated.
Our goal in working with corporations is to provide them with the tools to address sexual assault, misconduct, and abuse. We don't just answer questions about sexual harassment; we work with corporations to create a healthy office culture that includes open dialogue and inclusion for all employees. Our focus is not to create a legal or human resources sexual harassment training, but to address what culture change means for corporations. We develop our plans for the needs of individual businesses, taking their current culture into account.  
If you have questions about RALIANCE workplace consulting services, please email [email protected].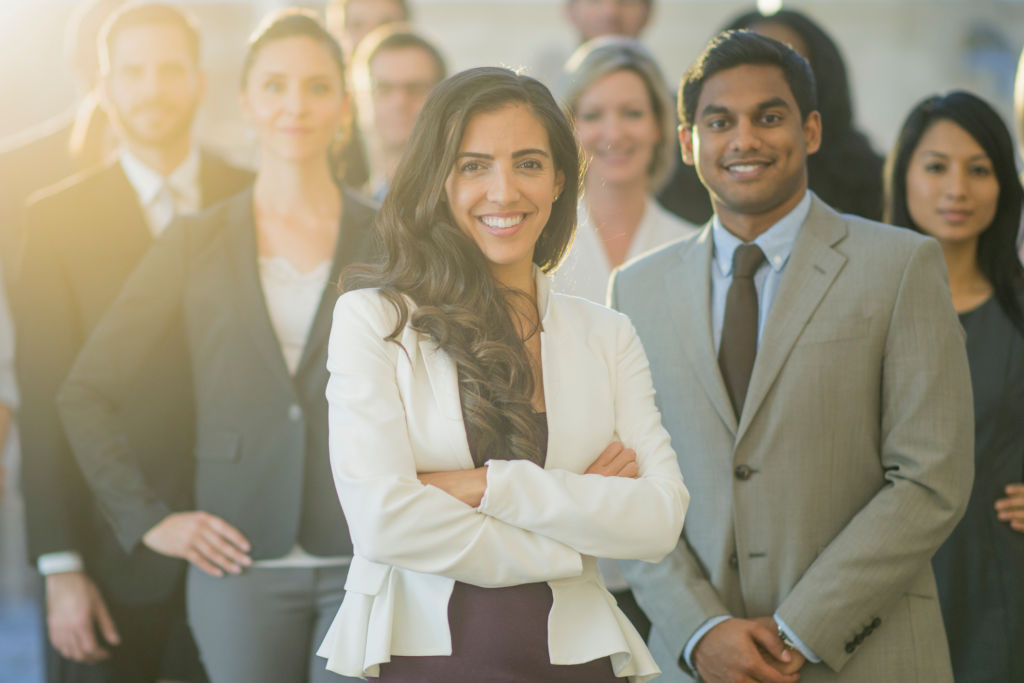 While it is true that leadership comes from the top and ultimate responsibility lies with those decision-makers, all employees have …